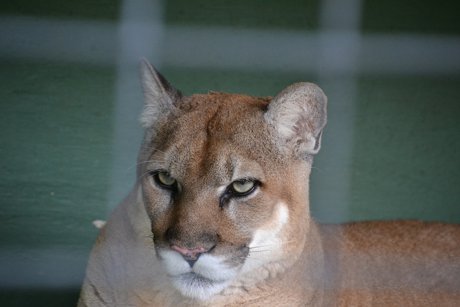 Explore the wilds of Florida with Babcock Ranch Eco Tours. Perfect for residents living in Punta Gorda and newbies to the area, tours delve deep into landscape. Babcock Ranch has stood proud and tall since the early 1900's. Comprised of thousands of acres, the Punta Gorda property perfectly blends a working cattle ranch with a thriving preserve.
Visitors ready for aventure are welcomed through the gates. Swamp Buggy Tours meander through four separate ecosystems. Lasting roughly 90 minutes tours teach all about local wildlife and flora and fauna. Expert guides have the gift of gab and relay the history of the region as well as tidbits of trivia.
Animals are everywhere. When traversing the pine flatwoods, wild turkeys are regularly spotted ruffling their feathers. Caracaras are a bit more elusive but still often pointed out. As a working ranch various breeds of cattle are visual alongside herds of native deer. Deep in the Telegraph Swamp tourees get a glimpse of gators and even a Florida panther at the end of the boardwalk.
Meet Florida's Resident Wildlife on Punta Gorda Property
Birdwatchers living in Punta Gorda hit the trails. Florida's elusive feathered friends flutter about the ranch. Over a mile of paths wind throughout the palmetto prairie allowing folks to get back to nature. Binoculars in hand spectators spy on swallow-tailed kites, sand-hill cranes and red-cockade woodpeckers.
The Gator Shack Restaurant serves up snacks for patrons who have worked up an appetite. Burgers, salads and sandwiches are great options for lunch. Barbeque items on the menu bring in quite a following especially pork rib dinners served on the weekends. Seafood selections include the swamp seafood platter which combines hand breaded alligator, shrimp and flounder. Those with a sweet tooth find slices of peanut butter pie and white chocolate bread pudding irresistible.
Come tour the Babcock Ranch. Reservations are recommended and can be made online. Call 800.500.5583 for more information.